global site
You are currently visiting Dentsply Sirona .
Do you want to change to Dentsply Sirona ?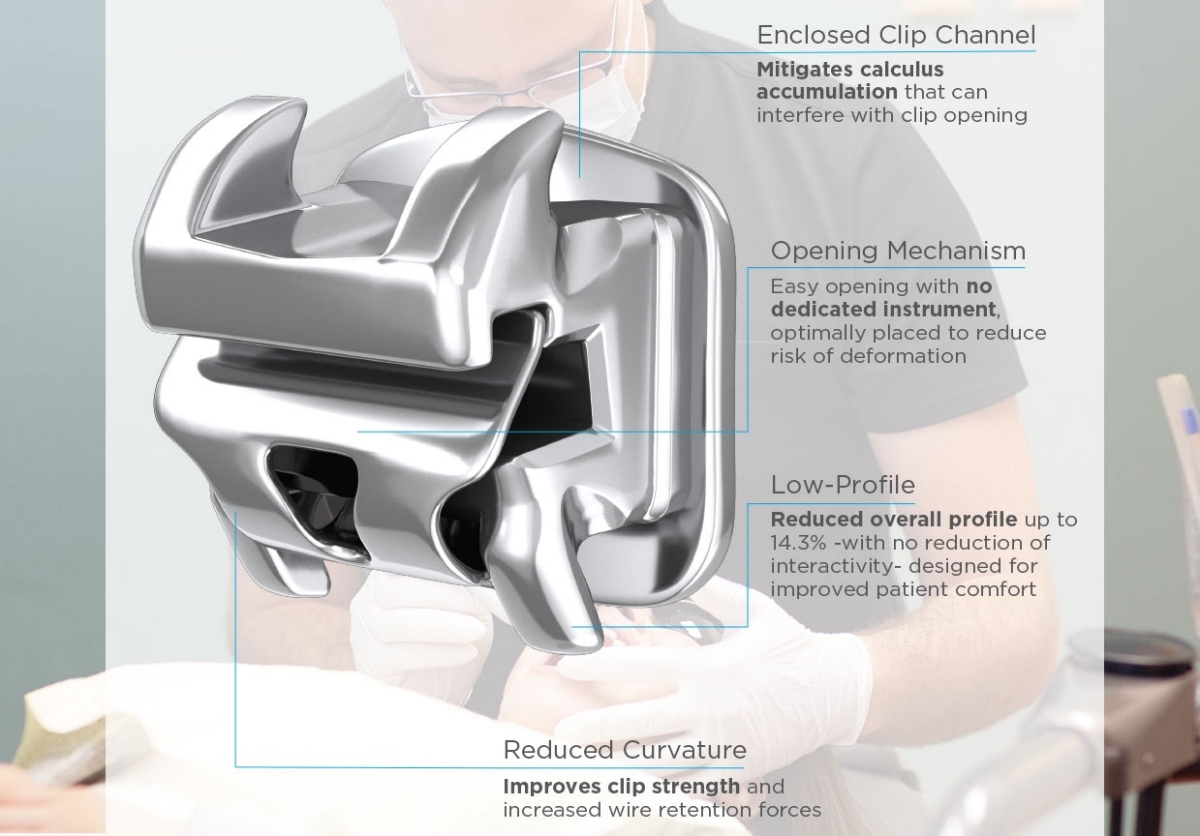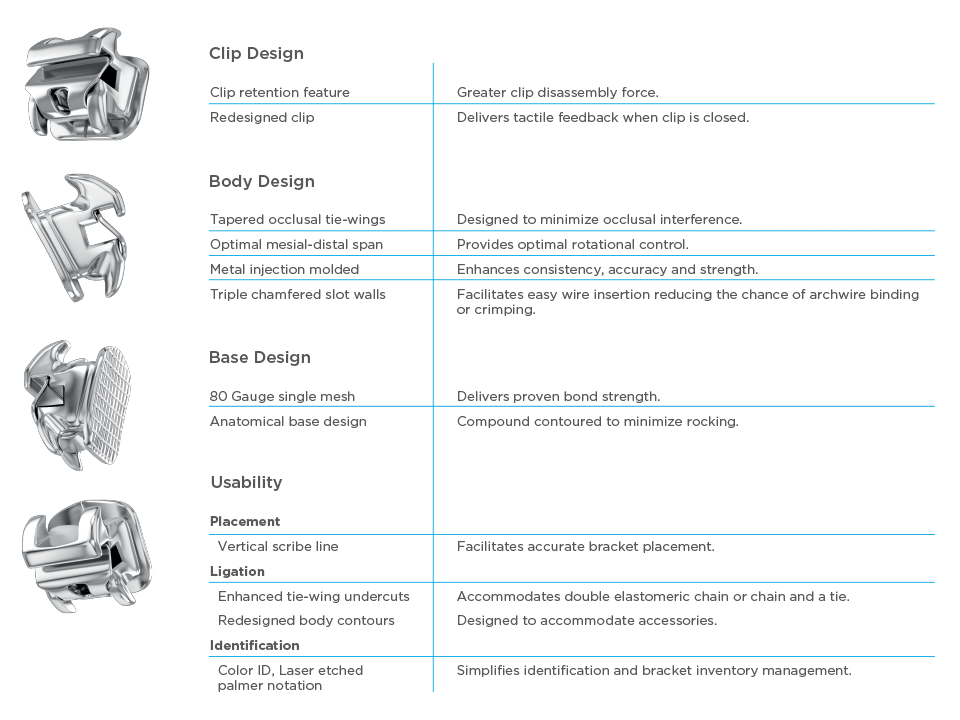 In-Ovation Means Interactive
In-Ovation X features the dynamic In-Ovation interactive design that lets you start and finish the case with one simple system. As the clinician, you select the degree of engagement between the bracket and wire. In-Ovation X can be passive for leveling and aligning, expressive during the working stages or active for controlled optimal finishing. No matter what philosophical system you use, the In-Ovation X bracket puts success at your fingertips.
Interactive Control

Passive Phase
Small, round wires slide freely, initiating the tooth movement process as the archwire gently levels the teeth and coaxes them into alignment.

Expressive Phase
Square or rectangular wires are gently seated into the base of the slot without contacting the clip. Programming is expressed, rotations are corrected and space closures are completed.

Active Phase
Rectangular archwires extend beyond the slot to fully engage the clip, providing the active control necessary for functional finishing, uprighting of the roots and adjusting the torque.